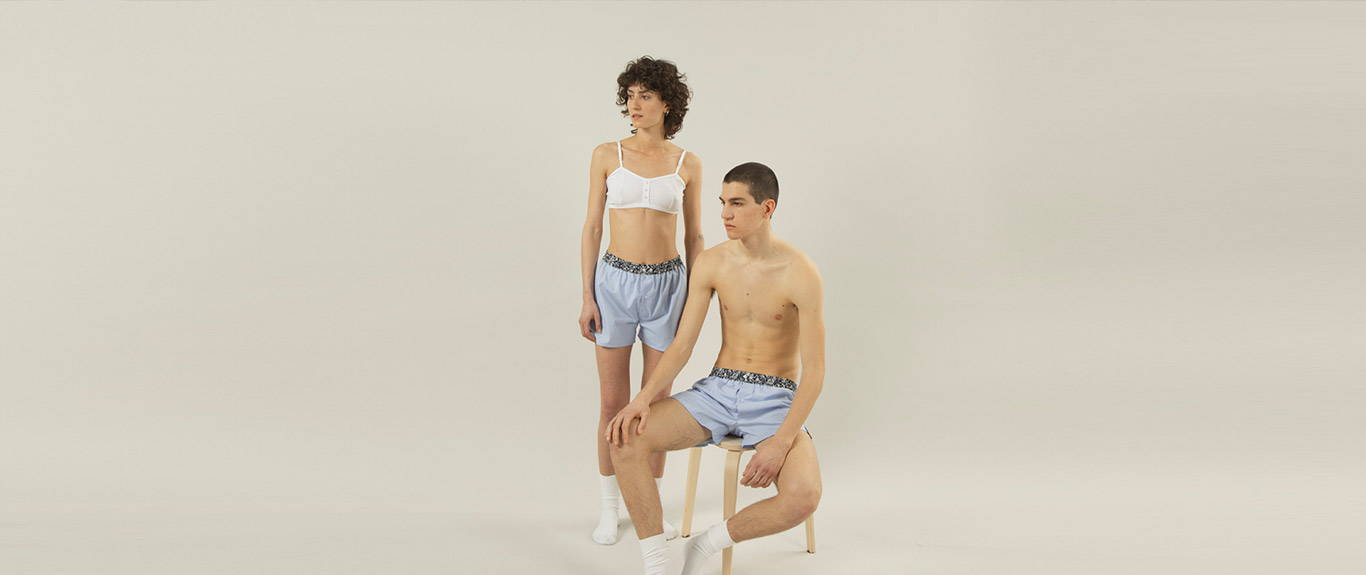 200 Posters in the streets of Milan, 8 male faces, 1 statement that reads in unison: "I am the women". On Valentine's Day 2021, Chitè launched an awareness campaign against gender violence, shot by creative trio Studio Mare under the artistic direction of Giustina Guerrieri.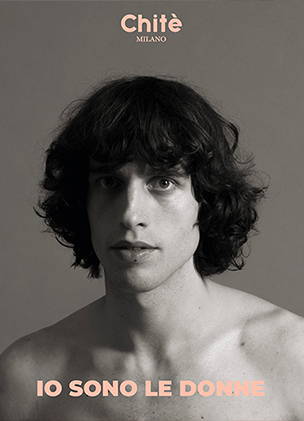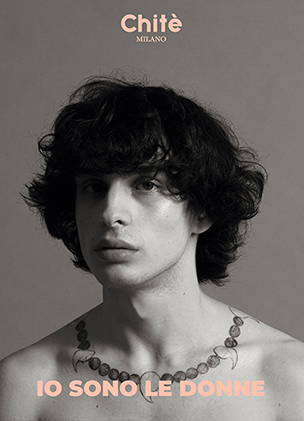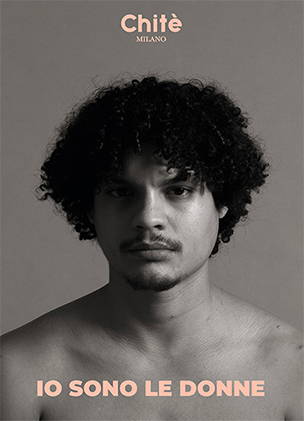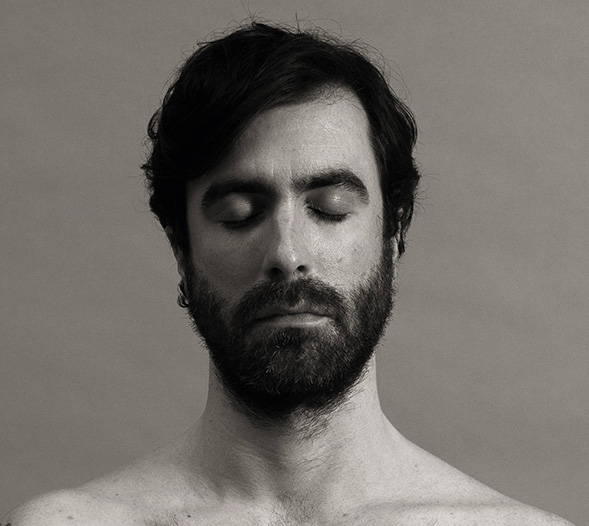 Along with the awareness campaign, Chitè also launched the first genderless pair of customisable boxer shorts to pay attention to gender equality and love in all its forms. The launch of this genderless product – which has no inner support in the female version – came as a 150 pieces limited-edition collection.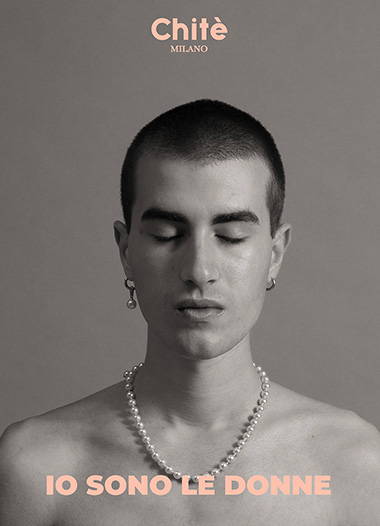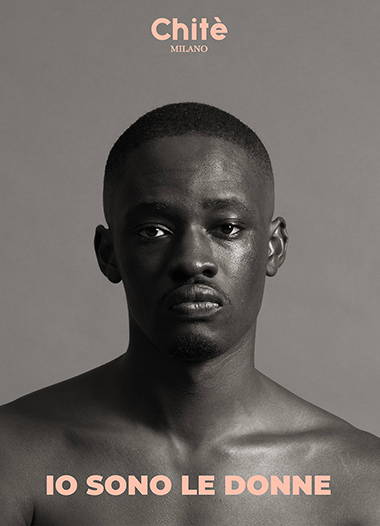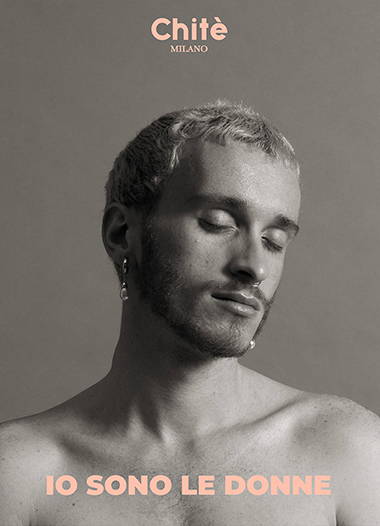 «We deeply believe in the achievements women have made in recent decades. We want to contribute to the self-confidence of all women in our community. Therefore, dedicating Valentine's Day 2021 campaign to this cause came naturally to us, as well as moving from a purely commercial approach towards an educational, sensitive and honest communication. The life of us young entrepreneurs is not just made up of numbers but firstly based on values ​​and struggles to defend what is most important to us: the well-being of all women wherever they are».
Chiara Marconi e Federica Tiranti, Chitè co-founders